Books by Boyce Lundstrom
Few people have contributed more to the warm glass movement than Boyce Lundstrom. A working glass artist himself, he was one of the founders of Bullseye Glass. Boyce was responsible for implementing the concept of 'compatible' glass, that is, producing a selection of many different colors of sheet glass that all have the same expansion coefficient. This one step was the foundation block on which the glass fusing movement grew. Later, Boyce established Camp Colton, a school dedicated to warm glass.
With all of this knowledge and experience, Boyce wrote three books on slumping, fusing, and casting. Many people consider Boyce's books as their 'bible'.
---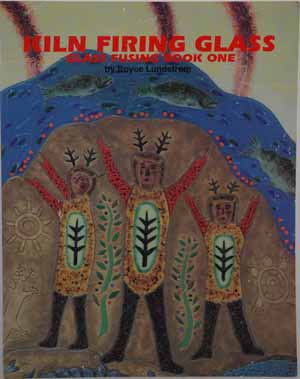 Kiln Firing Glass - Glass Fusing Book One
Copyright 1983
141 pages
$43.50

Kiln Firing Glass - Glass Fusing Book One

| Description | Price |
| --- | --- |
| Kiln Firing Glass - Glass Fusing Book One | $43.50 |
---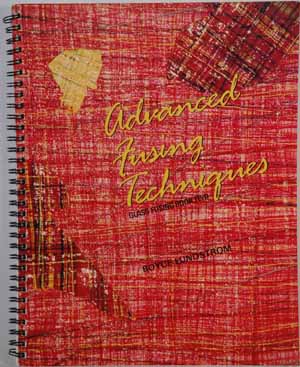 Advanced Fusing Techniques - Glass Fusing Book Two
Copyright 1989
143 pages
$40.00

Advanced Fusing Techniques - Glass Fusing Book Two

| Description | Price |
| --- | --- |
| Advanced Fusing Techniques - Glass Fusing Book Two | $40.00 |
---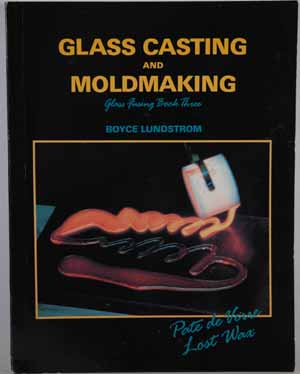 Glass Casting and Moldmaking - Glass Fusing Book Three
Copyright 1989
143 pages
$40.00

Glass Casting and Moldmaking - Glass Fusing Book Three

| Description | Price |
| --- | --- |
| Glass Casting and Moldmaking - Glass Fusing Book Three | $40.00 |